PeriOptix Loupes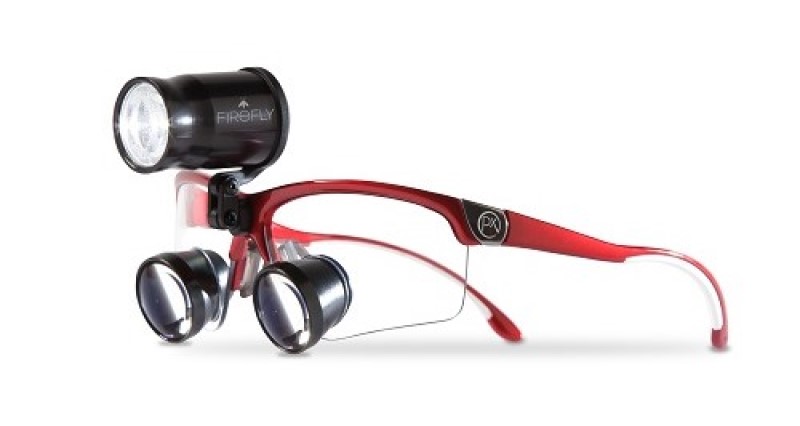 PeriOptix Loupes
Through-the-lens magnification means….. MOST Lightweight. GREATEST Clarity.
Dental practitioners often suffer from back and neck pain and many suffer from eye strain. Take care of yourself and consider a pair of PeriOptix loupes. They promote proper posture, reduced fatigue, enhance vision and add to career longevity.
We are certified PeriOptix loupe specialists and can fit you for the perfect through-the-lens loupe.
Why choose PeriOptix Through-The-Lens
The lightest at only 36gm
The largest field of view
Excellent resolution and clarity
Affordable price
Perivista frames:
Ultra-lightweight
Unlike other TTL style frames that have a fixed viewing angle, Perivista has 3 adjustable declination angles at the temple hinge.
Adjustable at the temples (the adjustment is in the frame, not the lens)
Soft, adjustable nose pads (with 2 positions)
Through-the-Lens Style offers:
Improved visualization of fine detail
Improved posture
A wide & deep field of view (10cm)
Less eye strain
Greatly reduced weight on the face
Wrap-around design, making shields unnecessary
Choice of working distance based on your height
Red or Black frame
Fixed IPD means the lens never needs adjusting