Categories: Magnification & Illumination
Magnification & Illumination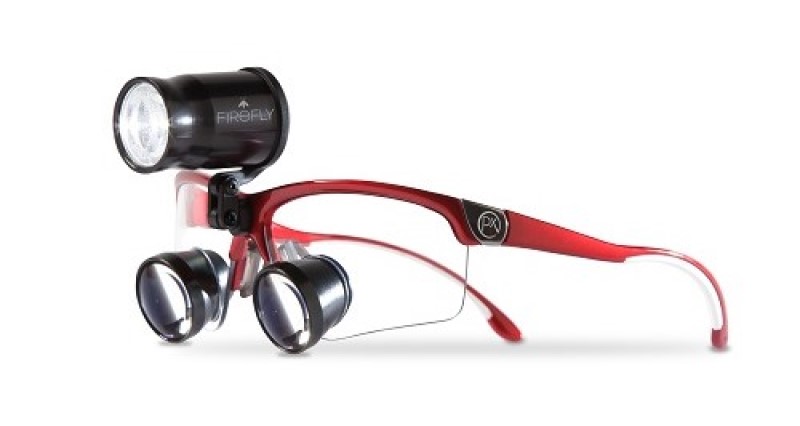 PeriOptix Loupes
Through-the-lens magnification means….. MOST Lightweight. GREATEST Clarity.
Dental practitioners often suffer from back and neck pain and many suffer from eye strain. Take care of yourself and consider a pair of PeriOptix loupes. They promote proper posture, reduced fatigue, enhance vision and add to career longevity.
We are certified PeriOptix loupe specialists and can fit you for the perfect through-the-lens loupe.